WE ARE THE WORLD BUSINESS ORGANIZATION
We are the World Business Organization
International Chamber of Commerce (ICC)
The International Chamber of Commerce Sri Lanka (ICCSL) is the domestic chapter of Paris based international world business organization, the International Chamber of Commerce (ICC). The international organization has, over the years, expanded its roots in 130 countries with a membership drive of over 6.5 million.
Trade Facilitation, Export & Import and Cross Border Issues pertaining to Goods Transport are some of the areas addressed by the ICC.  Recently our parent body ICC was accorded a permanent seat as an observer of the UN the first time a private-sector organization has received such an honour.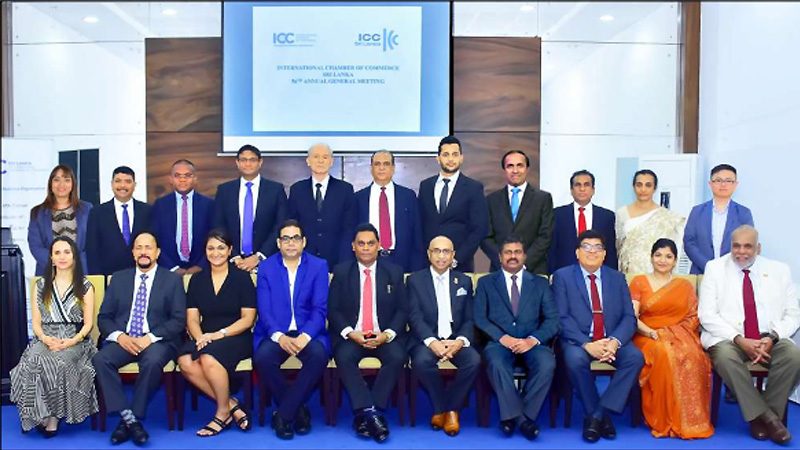 ICC Sri Lanka in view of rapid business changes has formed committees to look into problems in specialized areas. These make a good platform for companies in Sri Lanka to discuss debate and suggest changes on subject related to their field.
The ICCSL has the following commissions functioning under professionals in the respective fields. Arbitration, Banking Techniques & Practices, E-Business, IT & Telecom, Financial Services & Insurance, Taxation, Transport & Logistics, Anti-corruption.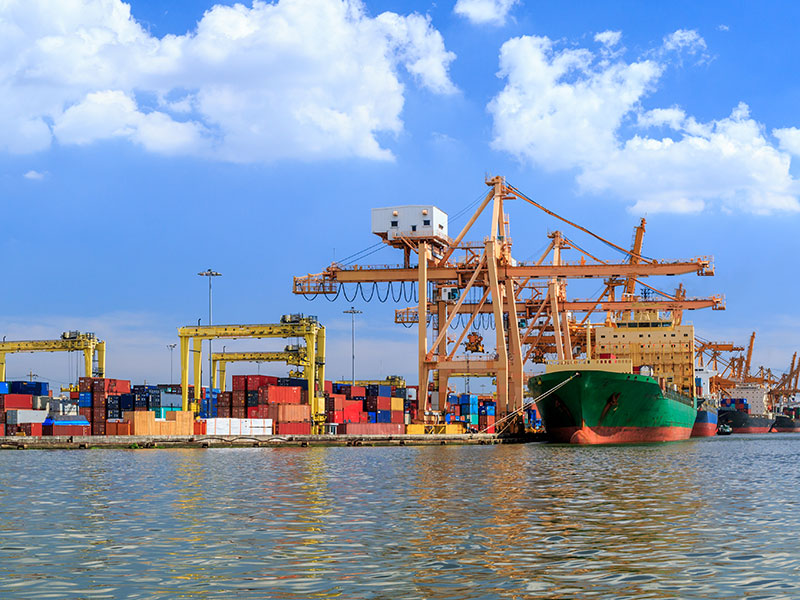 Some of the important services provided by the International Chamber of Commerce of Sri Lanka are given below.
Issuing of ATA Carnets (which is an internationally accepted customs document which enables duty-free and tax-free temporary importation of items as commercial samples, exhibits at fairs and professional equipment.
Issuance of Certificate of Origin.
Recommendation letters to foreign missions for Visas.
Information about visits of foreign trade delegations.
Sale of ICC Publications.
Information on trade inquiries, exhibitions and conventions.
Advice on the resolution of trade disputes.
Conducting workshops/seminars on trade facilitation.
ICC Sri Lanka is the sole authorized guaranteeing and issuing agency for ATA Carnets which is an internationally accepted customs document which enables duty free and tax free temporary importation of items as commercial samples, across borders. It also permits duty free importation of goods for trade fairs and exhibitions. The ATA Carnet Document is usually valid for a period of one year. The facility widely used by our members in the Gem & Jewelers Trade.
Other than perishable or consumable items or goods for processing or repair the ATA Carnets cover almost anything.
Computers, Repair tools, Photographic and Film Equipment, Musical Instruments, Industrial Machinery, Vehicles, Gem & Jewellery, Clothing, Medical Appliances and Aircraft, Race Horses, Relics, Sound Systems are just some of the itmes that cross borders on ATA Carnets.
ATA Carnets cut costs to exporters by eliminating value added tax (VAT) and custom duties
Carnet holders are not required to post securities with customs.
Carnets simplify border crossings and cut red tape by allowing importers and exporters to use a single document for all customs formalities.
Holder can visit more than one country.
Carnets can be used for several trips during its one year vaidity.
Holder can return to his home country with their goods without problems or delays.
About ICC
International Chamber of Commerce (ICC) is the world business organization, the only representative body that speaks with authority on behalf of enterprises from all sectors in every part of the world on international trade, investment systems and market economy. ICC was founded in 1919. Its objective was to promote free trade among countries. ICC has Consultative Status with United Nations and its specialized agencies and it acts as the spokesman for international business. ICC has national committees in 130 countries including Sri Lanka.
International Chamber of Commerce Sri Lanka celebrated the 60th Anniversary on 05th November 2015