The International Chamber of Commerce Sri Lanka (ICCSL) has begun issuing online Certificate of Origin (e-Co).
ICC Sri Lanka decision to issue online or eCertificate of Origin was to speed up the application and issuance process as well as provide a more secure documentation environment.
"The system includes security features such as online verification of the authenticity of COs issued electronically.  It also provides electronic applications as well as issuance, complete with digital rubber stamps of the chamber and signature of authorized officer. The exporters apply and receive the CO electronically thus saving time and money.  There are no courier charges, no travel and no waiting in queues," .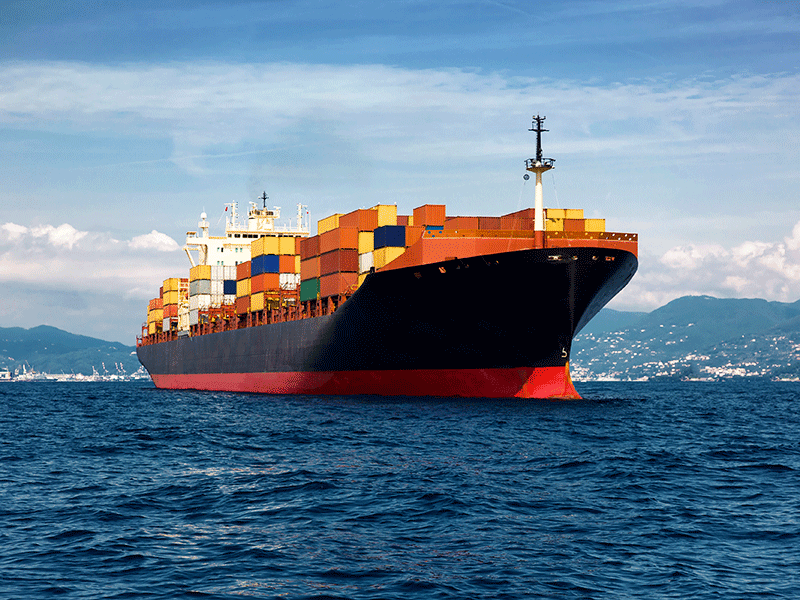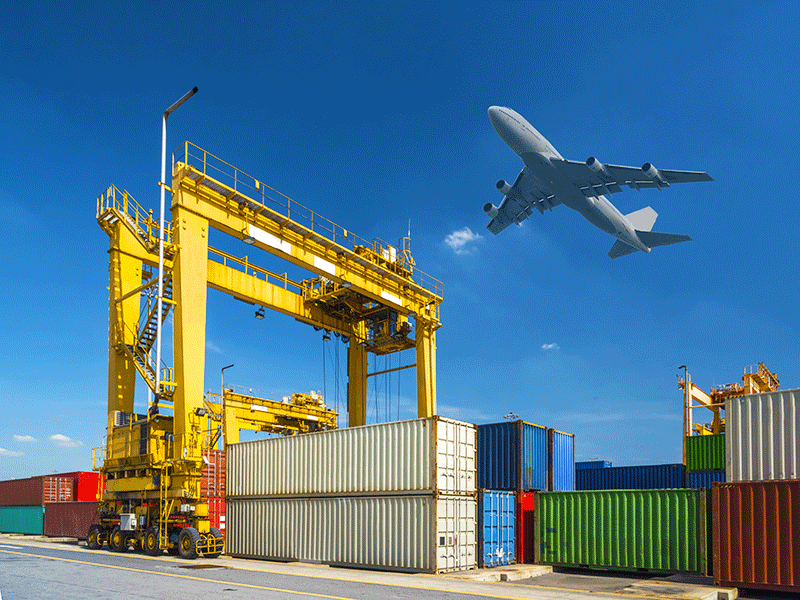 A Certificate of Origin (CO) is an important international trade document attesting that goods in a particular export shipment have been wholly obtained, produced, or manufactured or processed in a particular country.  It is also a declaration by the exporter.
There are two major types of Cos:  Non preferential COs, issued for goods which will not enjoy a preferential treatment and Preferential COs, issued in the context of preferential trade agreements which will enable exporters to benefit from tariff exemption or reduction for eligible exporters.
CO s may be requested by Customs administration, importers, freight forwarders, or banks for clearance of letters of credit.
Millions of Cos are issued every year, facilitating trade around the world.  The first CO was issued in 1898.  More than 2000 chambers from over 100 countries issue COs.
ICC Word Chambers Federation has set up international standards for the issuance of CO to: Support transparent issuance standard procedures; Provide an important yet independent tier of check in the supply chain; Provide assurance for independent, responsible, and accountable issuance; Give credibility to CO issued by chamber of commerce and Raise the level of acceptance by customs administration and business community.
The ICC WCF international Certificate of Origin guidelines provide a set of rules for the application, certification, management, administration and issuance of CO.
The guidelines are available with the ICC Sri Lanka on request.