Membership Benefits and Fees
Membership Benefits and Fees

The International Chamber of Commerce was founded in 1919. Today it groups over 6 million companies and associations from over 130 countries. National Committees in the world's major capitals co-ordinate with their membership to address the concerns of the business community and to convey to their governments the business views formulated by ICC.
ICC is the world business organization, the only representative body that speaks with authority on behalf of enterprises from all sectors in every part of the world. Because its member companies and associations are themselves engaged in international business, ICC has unrivaled authority in making rules that govern the conduct of business across borders. Although these rules are voluntary, they are observed on countless thousands of transactions every day and have become part of the fabric of international trade. Some of the important services provided by the International Chamber of Commerce of Sri Lanka are given below.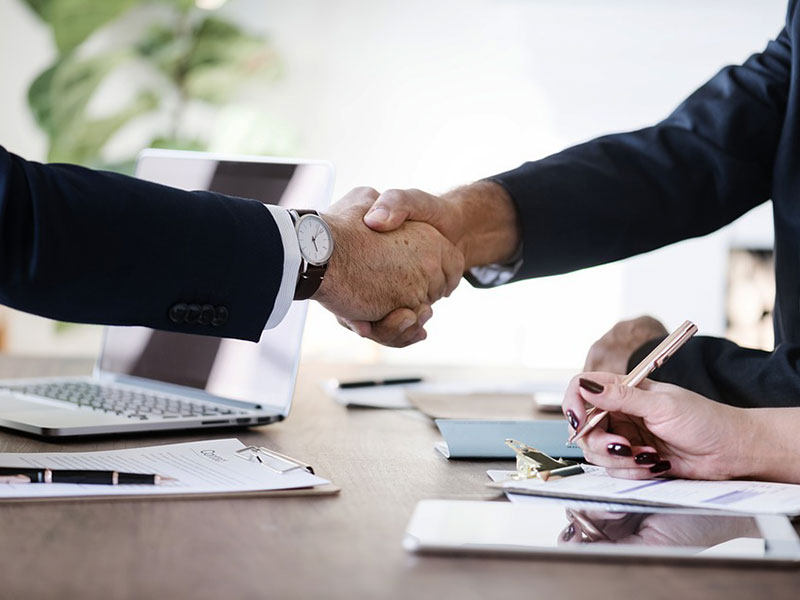 Issuing of ATA Carnets (which is an internationally accepted customs document which enables duty-free and tax-free temporary importation of items as commercial samples, exhibits at fairs and professional equipment.
Issuance of Certificate of Origin.
Information about visits of foreign trade delegations.
Sale of ICC Publications.
Information on trade inquiries, exhibitions and conventions.
Advice on the resolution of trade disputes.
Conducting workshops/seminars on trade facilitation.
ICCSL's membership spans more than 130 countries and includes many of the top largest companies in our country, SMEs, business associations and local chambers of commerce. Joining ICC makes good business sense and provide the opportunity to build up effective global business networks. Our annual membership subscription fee structure is given below for your reference.
Entrance / Enrollment Fee: Rs. 10,000/=
Annual Membership Fee: Organizational Member Rs. 15,000/=
Sustaining Member: Rs. 15,000/=
Associate Member: Rs. 15,000/=
Ordinary Member: Rs. 10,000/=
Banks: Rs. 20,000/=