ICC Publications is the publishing arm of the International Chamber of Commerce. We provide precious resources for international business; invaluable for bankers, lawyers, arbitrators and anyone involved in cross-border trade. The content of ICC's publications is derived from the work of ICC commissions, institutions and individual international experts.
Our list of products covers three broad categories — ICC standards and rules, practical guidelines, and reference works. The rules and accompanying guidelines, which form the core of the publishing programme, are updated regularly to take account of technical developments and the evolution of commercial and banking practices. Our best known publications, Uniform Customs and Practice for Documentary Credits (UCP) and the Incoterms® rules, have been translated into more than 30 languages.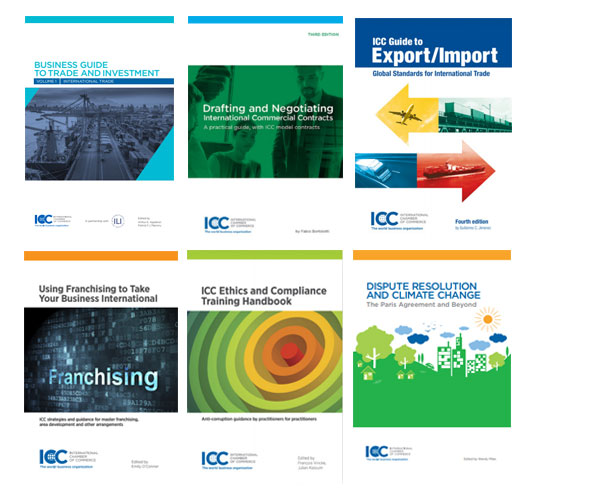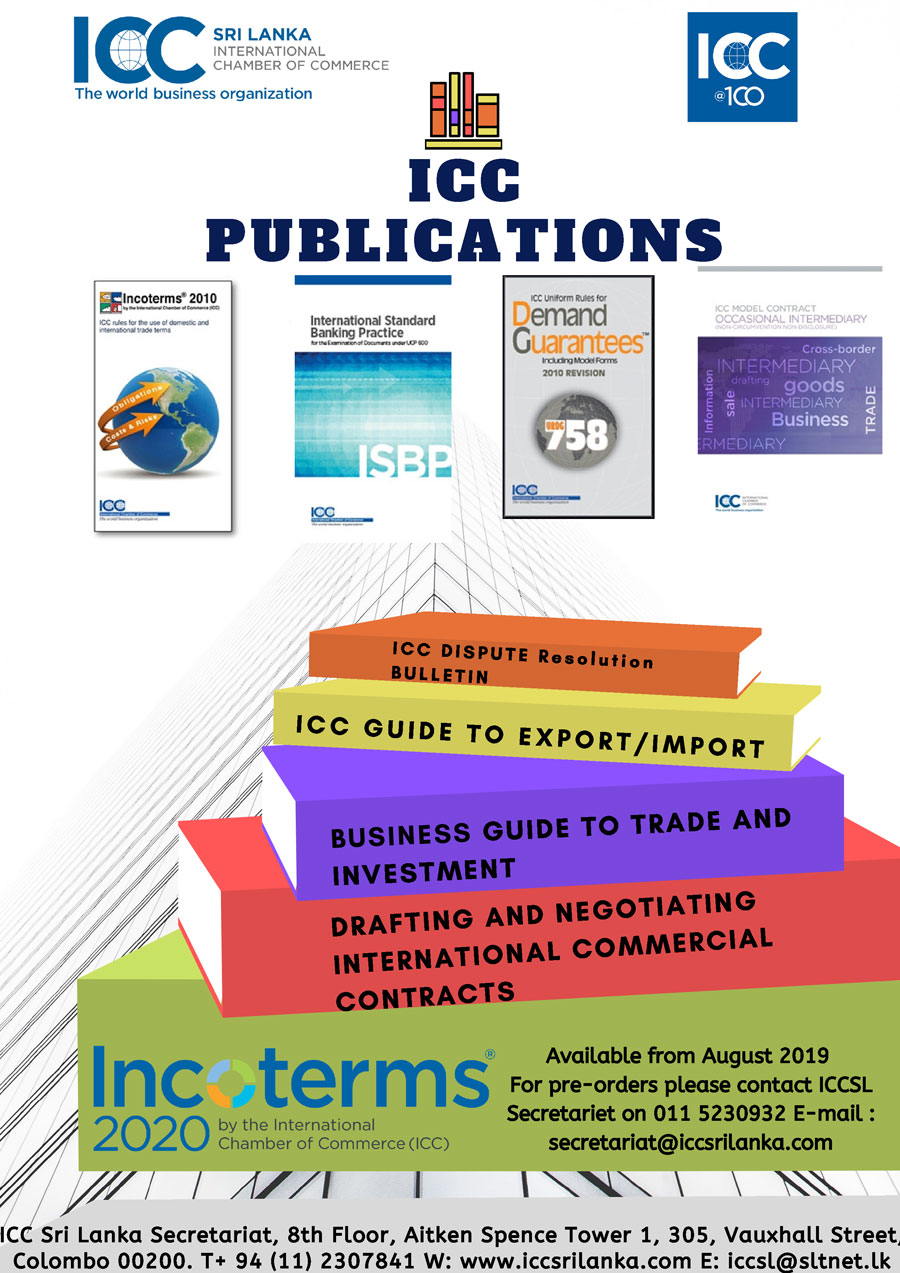 Delivering access to a wide range of reference materials from the world business organization to promote innovative research, learning and more.
For any suggestions or questions, please contact us at [email protected]
Members of ICCSL can benefit a 30% reduction when purchasing 1-9 copies of a book and for orders of 10 books or more, the discount will be further increased to 40%.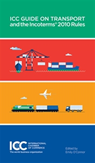 When goods need to be transported from a seller to a buyer, in most cases an independent carrier is involved. This guide has been developed to clarify multiple issues arising in the interrelation of contracts of carriage and the Incoterms® 2010 rules in contracts for the sales of goods and help readers address the complex steps of today's logistics chains.
Covering each of the 11 rules and reflecting both types of sales when the buyer contracts for carriage and when the seller does so, this book is a must-have for those in the transport sector.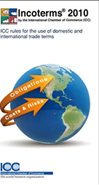 Regularly incorporated into sales contracts worldwide, ICC's Incoterms® 2010 rules define the responsibilities of sellers and buyers for the delivery of goods. International trade is becoming more and more complex. Therefore, universally used rules are essential to avoid misunderstandings and costly disputes. Incoterms® 2010 continues a 70-year ICC tradition and reflects the latest developments in the trading environment.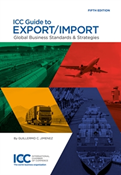 This thoroughly-revised edition includes up-to-date coverage of such crucial topics as:
Export Contracts, Incoterms® 2010 rules, Dispute Resolution and ADR, UCP 600, International Transport, International Business Contracts, E-Commerce, Intellectual Property